Two Young Researchers Garner Prestigious International Awards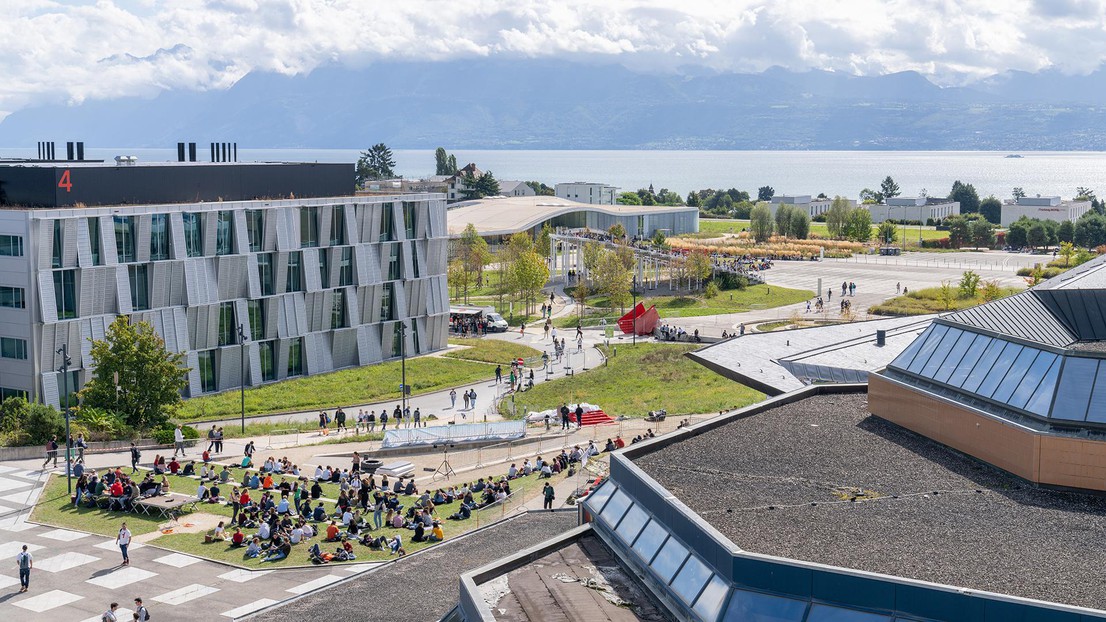 In a recent wave of accolades, students from EPFL's School of Engineering have distinguished themselves on the global stage by securing two esteemed awards in their respective fields.

It's a good start to the academic year for these two STI researchers. Firstly, a celebratory ceremony was held at the Quirinale Palace, where researcher at the Nanolab, Michele Ghini, was honored during the Eni Awards in the presence of the Italian President as Giovane Ricercatore dell'Anno (Young Researcher of the Year). The Eni Awards are known for recognizing excellence in the field of energy and environmental research. More details about this event can be found in the official press releases from Eni.
And at the ACM International Joint Conference on Pervasive and Ubiquitous Computing (Ubicomp/ISWC) 2023 held in Cancun, Mexico, two major honors were clinched by an EPFL reseacher Lakmal Meegahapola, a 5th-year PhD student in Electrical Engineering at LIDIAP. Meegahapola's research focuses on model personalization, generalization, and distribution shifts in mobile health sensing, bringing a significant impact to the mobile health technology landscape. A paper co-authored by Meegahapola and his thesis director Professor Daniel Gatica-Perez titled "Generalization and Personalization of Mobile Sensing-Based Mood Inference Models: An Analysis of College Students in Eight Countries" received the ACM IMWUT Distinguished Paper Award.The awarded paper sheds light on the intricacies of mobile sensing technology in understanding mood variations across diverse student populations, marking a significant stride in behavioral informatics.
---
---