Travel smart !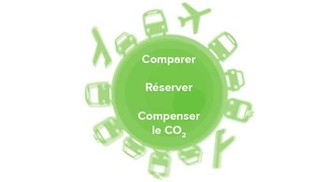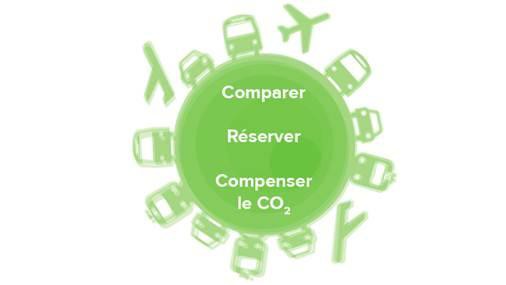 © 2012 EPFL
05.12.12 - A new travel search engine is available for the whole EPFL community: find the most ecological way of travelling and offset the CO2 emissions


The first CO2 balance concerning EPFL activities was carried out in 2012. It revealed that business travel represents 10% of EPFL CO2 emissions. As a result, the EPFL Sustainability unit established a strategy and action plan and decided to set up a partnership with routeRANK. This EPFL spin off developed a travel search engine that takes into account the environmental impact of your travel and allows you to offset the CO2 emissions. This allows you to consider the entire travel route (door to door) to your actual destination and across the different means of transport and their combinations. You can sort the options according to different priorities such as price, travel time and CO2 emissions and save yourself some time in the search and planning process.
Widget
The tool is proposed in two versions, according to the audience. The first application is a widget allowing the numerous EPFL visitors to find the best travel option for getting here. The widget is available on different EPFL webpages (travel, Rolex Learning Center, Innovation Square). It is also available if you want use it on your lab or research center webpage, for the organization of an event for instance.
Extended version for business travel
A professional version is available for the whole EPFL community for their business travel. It offers additional functions, such as being able to directly book your travel according to the chosen mean of transport (air, car, train) as usual at EPFL (direct link to CWT or Ticketshop portals). You also have the possibility to offset the CO2 emissions produced by your travel through myclimate, a non-profit foundation which is among the world leaders when it comes to voluntary carbon offsetting measures.
The widget is available at information.epfl.ch/access
The professional version is available at voyages.epfl.ch/welcome