Intestinal infections stimulate stem cells in the gut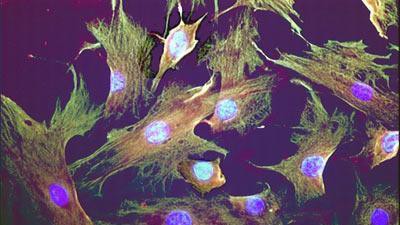 Using a stem cells model, a team from EPFL's Global Health Institute has shown that intestinal infections can stimulate the proliferation of stem cells in intestinal tissues.

This observation, published in the Journal Cell Host & Microbes, is interesting for many reasons: it suggests that some pathogenic bacteria may develop strategies for controlling or blocking stem cell proliferation to their advantage. In addition, it reveals the link between certain chronic infections and the onset of cancer, which can result from stem cell deregulation.
---