"I kept thinking about those researchers cut off from their families"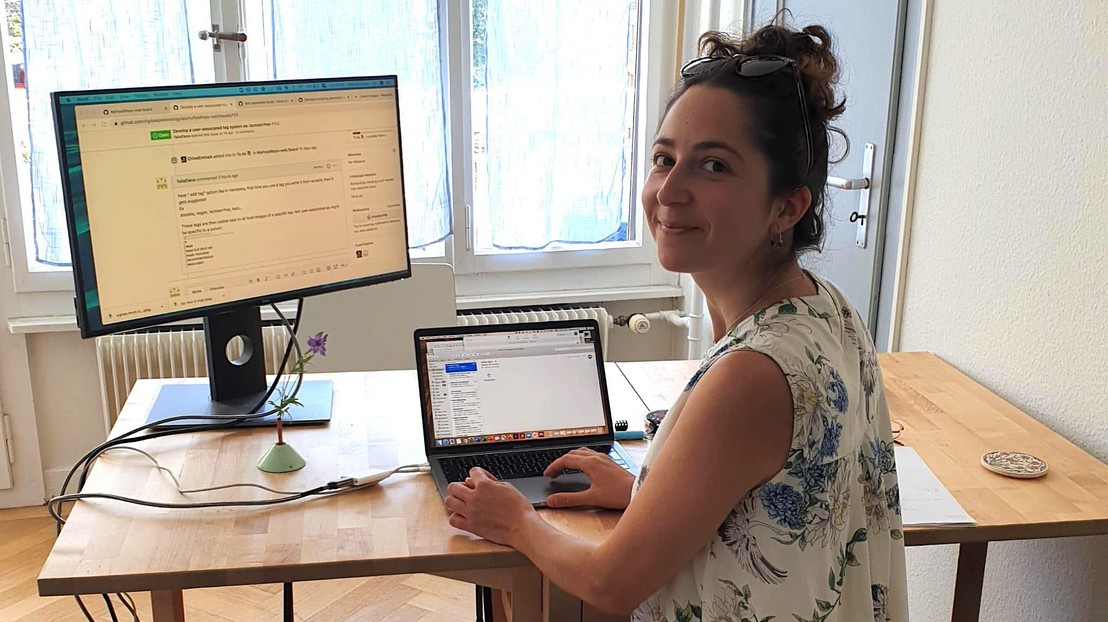 As soon as the lockdown instructions were issued, a still silence took hold behind the large bay windows in the Campus Biotech building in Geneva. When the research projects were uprooted and taken to people's homes, the sudden isolation was particularly unsettling for some of the new recruits. Talia Salzmann couldn't just leave them to fend for themselves.

"On Friday, 13 March, there were still three or four of us working in the large open space in our lab," says Talia Salzmann. "A lot of people had already been working from home for about ten days, and Marcel Salathé strongly recommended that we too do just that. But we didn't want to abandon the colleagues who had only just arrived. We stayed for as long as we could – in line with health and safety rules – so that we could show them the ropes before they locked down at home."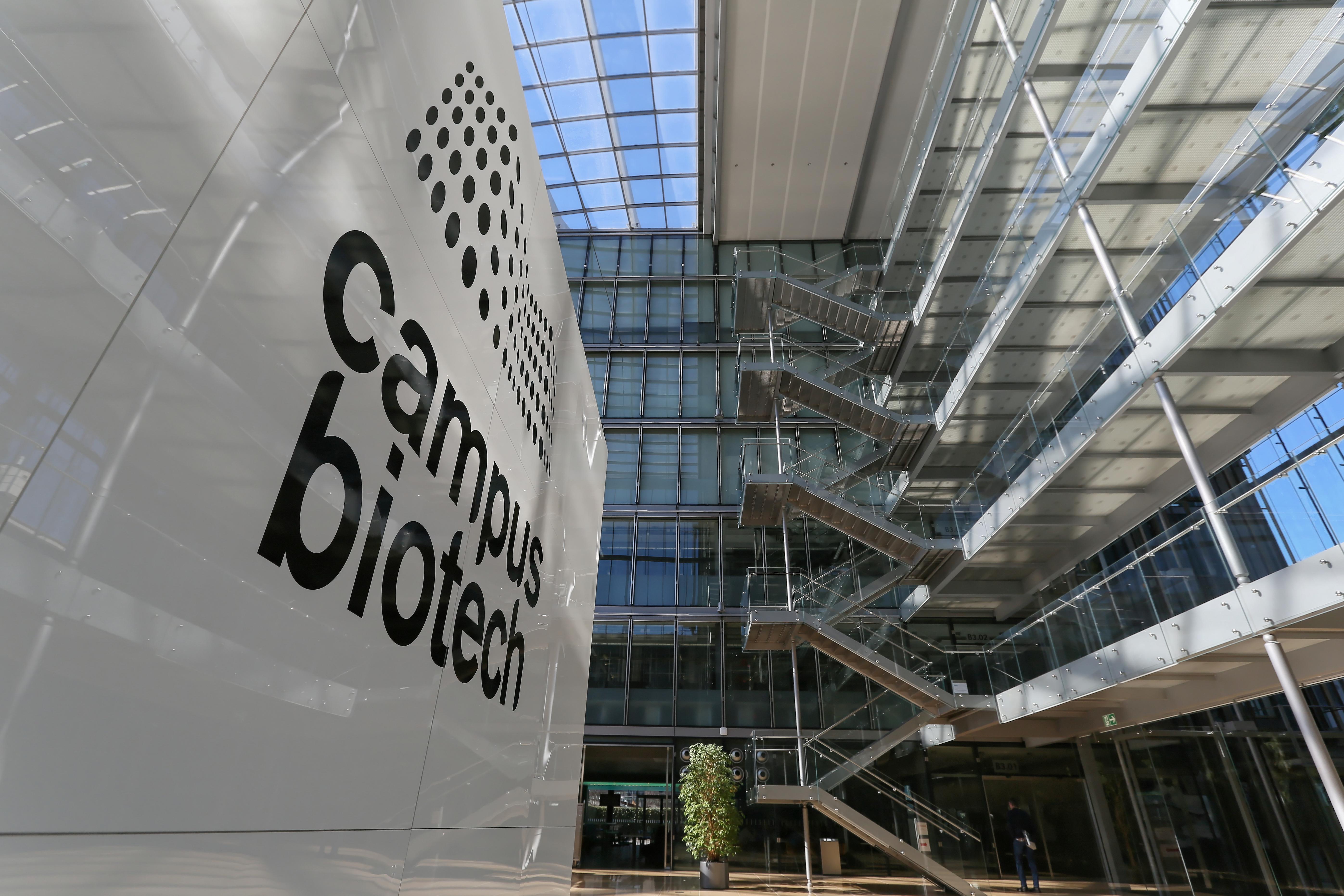 The huge glass building of the Biotech Campus has been emptied of its researchers © Alain Herzog
Keeping up communication
"The transition went smoothly from a technical standpoint, but we were worried that we wouldn't be able to communicate as well," says Salzmann. "The lockdown forced us to be more independent in our work and to take the initiative. Prof. Salathé takes a very hands-on approach to our projects, and we're used to consulting with him, even if we're very autonomous in our work. He's in high demand as an expert in epidemiology, so we had to learn to do things differently. We set up a daily online chat to replace our discussions over coffee.
Now that working from home has become the new normal, Salzmann is making the most of it. "It gives me more flexibility and proves that you can work efficiently when you're not in the office and don't have to commute – it's calm and there are no interruptions."
I eat, sleep, live and work in the same place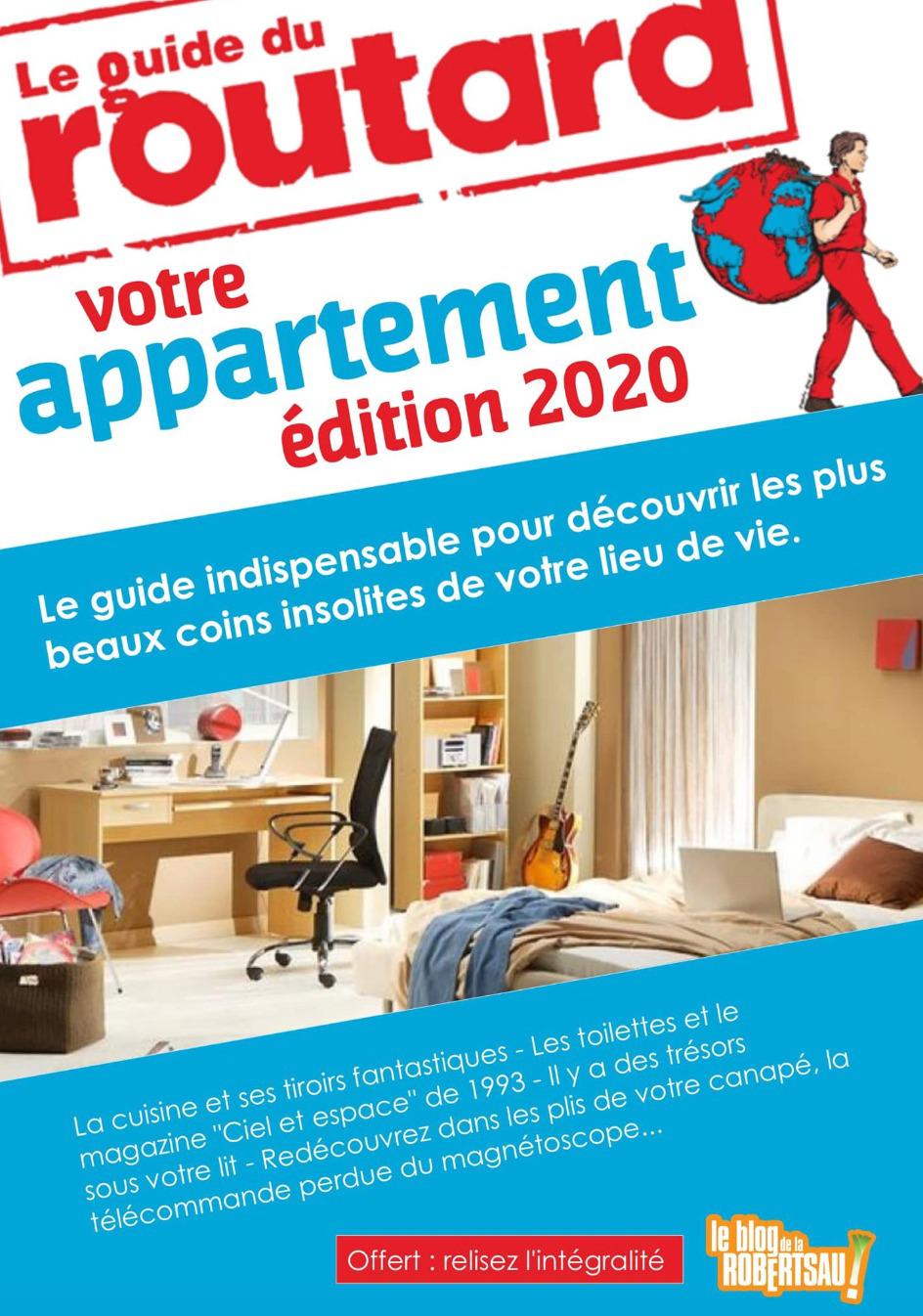 Despite the upsides, the loneliness of always being at home isn't easy. "From one day to the next, I found myself stuck in my 33m2 apartment, which was only meant to be a pied-à-terre," says Salzmann. "I tried to meditate and to think about the things that were important to me. I kept thinking about all those researchers separated from their families around the world and all the other concerns that the lockdown caused. I also realized that we're very lucky to be in Switzerland, in part because we can easily get outside and enjoy nature. I haven't been back to Campus Biotech yet, and I don't know when I will. But as soon as I can, I'll be there in a flash. I eat, sleep, live and work in a studio apartment, and it gets hard to separate things after a while."
Gisou van der Goot, the School's dean, holds Zoom meetings to help her colleagues stay on track. "She always has a nice Zoom background with some motivational words. I really like it. She's very active and sends regular messages to the section. I find it reassuring that she has our back. She always explains the situation, tells us the latest info and has a great sense of humor."
---