EPFL partners with Stanford to advance life science research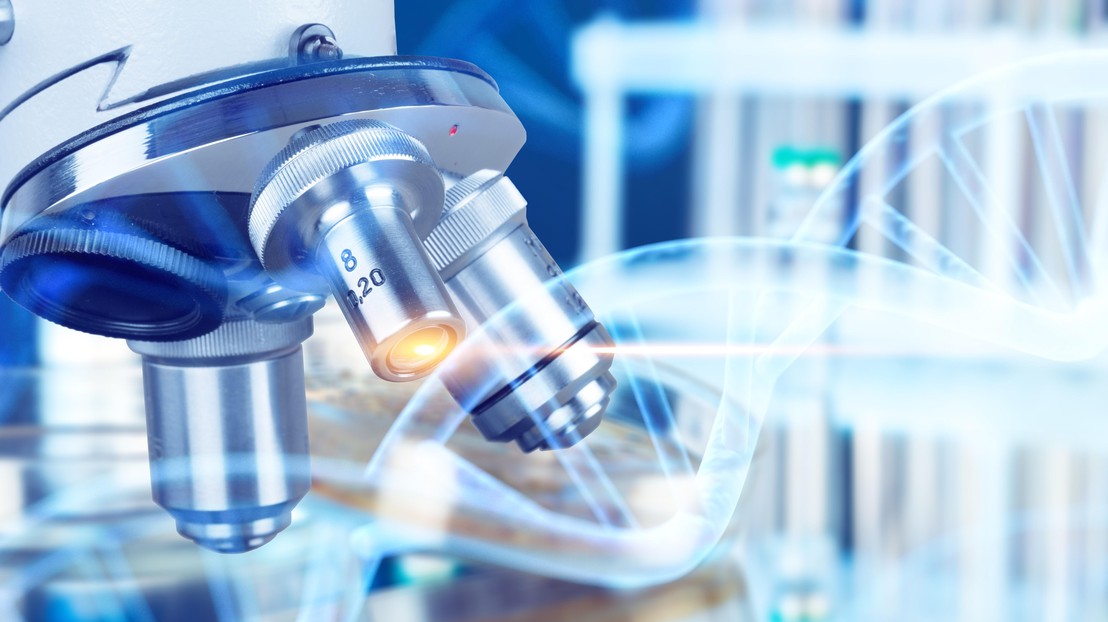 Catalyze4Life, an Innovation Initiative of EPFL has partnered with the similar SPARK program at Stanford University to further advance its mission of fostering innovative research and technologies in the life sciences.

Catalyze4Life is an initiative spearheaded by EPFL's School of Life Sciences. Established in 2017, Catalyze4Life is designed to increase the maturity of academic discoveries towards applications in the life science space. For example, in 2018 Catalyze4Life succeeded in obtaining an Orphan Drug Designation for a new amyotrophic lateral sclerosis drug based on gene therapy that was in the preclinical stages of development at EPFL.
Catalyze4Life has now partnered with the SPARK program of Stanford University. SPARK was established by Professor Daria Mochly-Rosen, in 2006 for advancing new biomedical research discoveries into promising new treatments for patients. It provides top-tier mentoring and education, and a cost-effective model to generate proof of concept by using industry standards.
"We are thrilled," says Professor Bart Deplancke, Vice Dean for Innovation at EPFL's School of Life Sciences. "By being now the official Swiss member of the Spark Global initiative, Catalyze4Life will be able to leverage a vast global network of industrial and academic experts and innovators sharing the same vision and mission. This will further improve Catalyze4Life's capacity to turn life science research at EPFL into solutions to benefit the needs of the society."
"Catalyze4Life follows the same principles and quality standards that have been cornerstones of SPARK at Stanford, and we are excited that Catalyze4Life is now an official member of the SPARK Global network," says Professor Daria Mochly-Rosen, now Director of the Stanford SPARK Translational Research Program. "We are looking forward to advancing projects together."
---
---