Carlotta Guiducci named to SwissUp Chair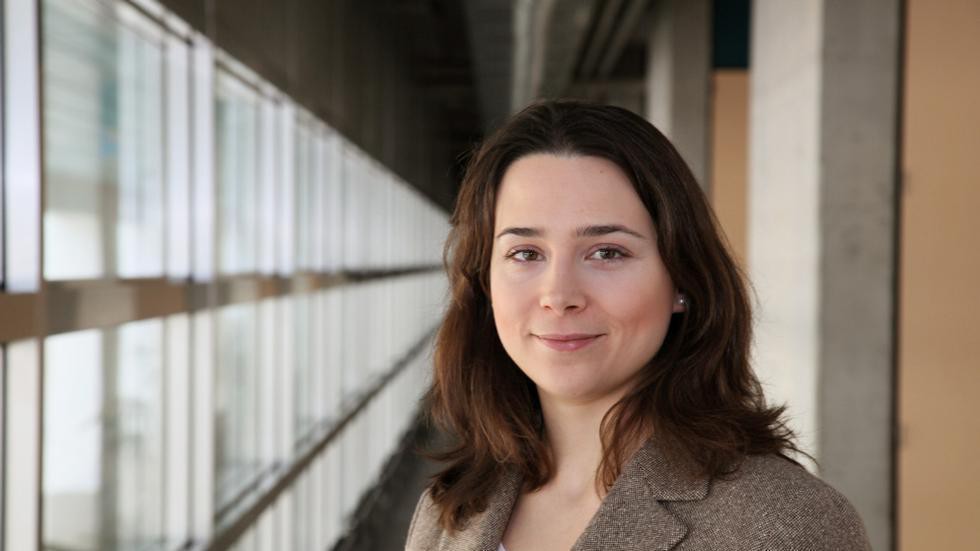 Carlotta Guiducci is a young engineer already recognized internationally for her ability to build bridges between the fields of electronics and biology.

Her work on biosensors has not only generated major engineering interest, but has also contributed to the development of new detection and interaction technologies for biological systems. Dr. Guiducci perfectly embodies the objectives of the SwissUp Chair she will be filling: Promoting and developing feminine talent in engineering, computer and communications sciences.
---