Appointment of EPFL professors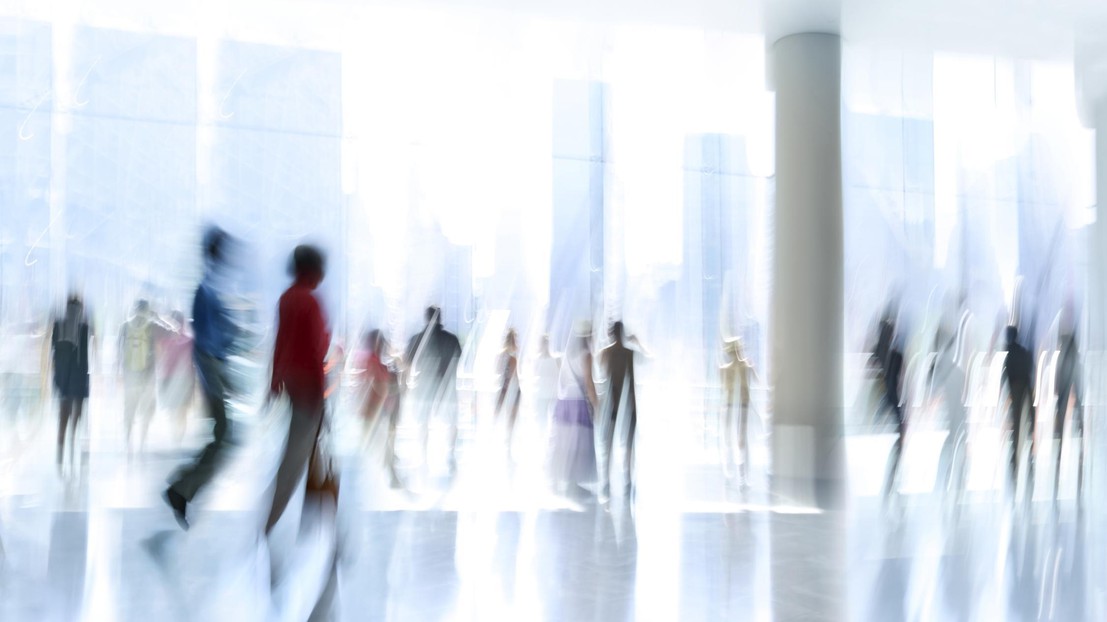 The Board of the Swiss Federal Institutes of Technology has announced the appointment of six professors at EPFL.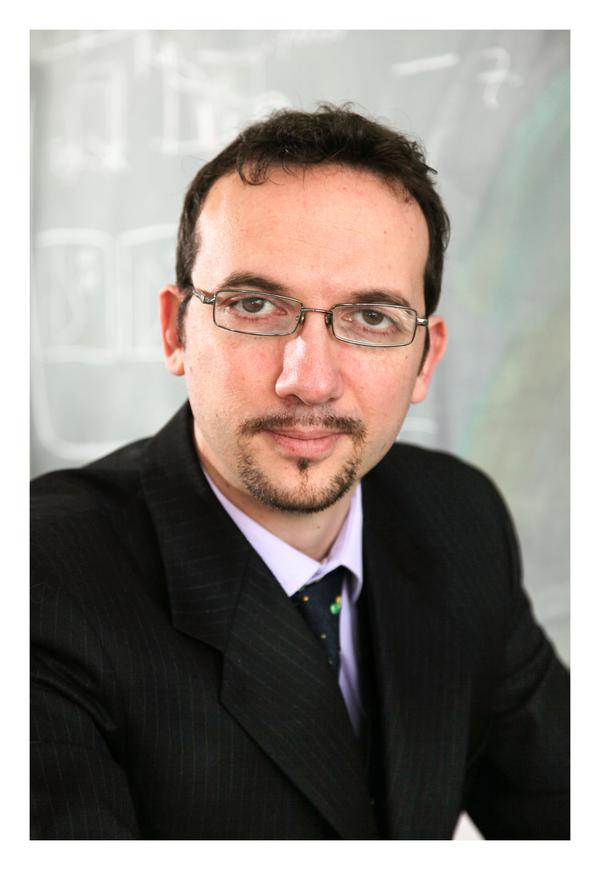 Professor Fabrizio Carbonewas named as Associate Professor of Physics in the School of Basic Sciences (SB)
Fabrizio Carbone conducts research into the ultra-fast dynamics of highly correlated systems, particularly in relation to superconductivity and in systems based on carbons such as graphite, graphene and diamondoids. Having developed innovative procedures for imaging and ultra-fast spectroscopy, he is working at the forefront of research into the dynamic behaviour of low-dimensional materials. EPFL's competence in solid state physics is strengthened by Fabrizio Carbone's research, while its teaching also benefits from his dedication.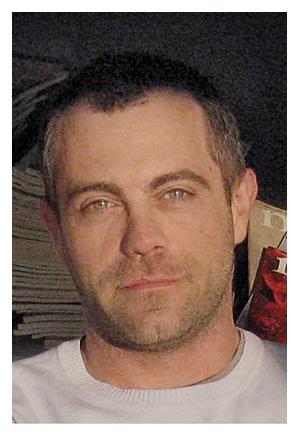 Professor Michele De Palma was named as Associate Professor of Life Sciences in the School of Life Sciences (SV)
Michele De Palma is one of the world's leading researchers in the promising field of immuno-oncology and tumour microenvironment, which carries great promises for the development of new cancer therapies. He investigates the microenvironment of cancerous growths in order to understand how the surrounding cells influence the development of a tumour. He recently discovered new strategies for combined therapies targeting immune cells and the microvascularization of tumours. Michele De Palma makes an ideal contribution to EPFL thanks to the outstanding quality of his scientific work and his great commitment to teaching.
Professor Béla Kapossy was named as Full Professor of Human and Social Sciences at 75% in the College of Humanities (CDH)
Béla Kapossy's academic work focuses on the history of ideas in politics and economics. He is interested in how political thought has developed in the modern era and in recent history, in the light of the growing pressure caused by economic competition between countries and associations of states. The appointment of Béla Kapossy will allow EPFL to continue to develop its high-quality human and social sciences teaching programme at the College of Humanities, and to make further advances in this very promising field.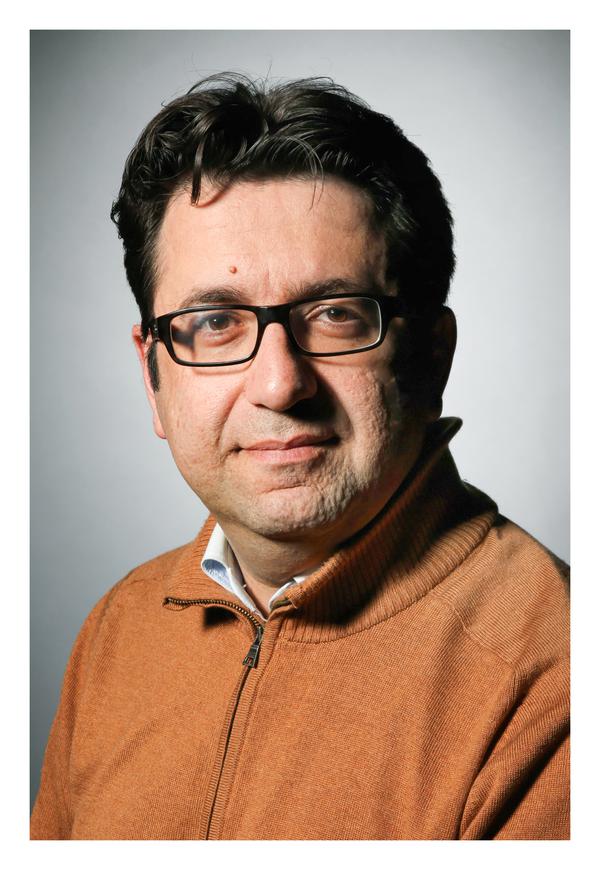 Professor Silvestro Micerawas namedas Full Professor of Bioengineering at 50% in the School of Engineering (STI)
Combining engineering and neurosciences, Silvestro Micera enjoys worldwide recognition in the field of neuroprosthetics. He is developing implantable neural interfaces and robotic systems that can restore the sensorimotor functions of handicapped patients. Silvestro Micera, who works conjointly at EPFL and at Scuola Superiore Sant'Anna, strengthens EPFL's position in both research and teaching in an area of great importance for medicine.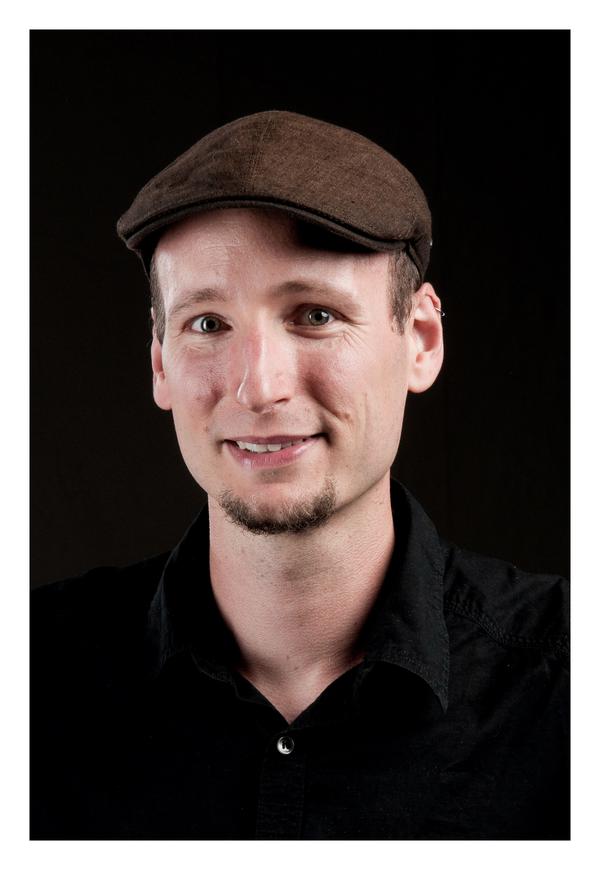 Professor Mathias Payer was named as Tenure Track Assistant Professor of Computer Science and Communication Systemsin the School of Computer and Communication Sciences (IC).
Mathias Payer's research focus is on low-level mechanisms for systematically protecting computer systems from malicious attacks. The aim is not only to protect the information they contain, but also to ensure the integrity and functioning of the social, political, and economic systems that could not operate without information processing. He is well known and highly regarded for the development of these techniques and for protecting , isolating and containing these intrusions. With his commitment to research and teaching, Mathias Payer makes an important contribution to mastering the growing challenges that IT security now faces.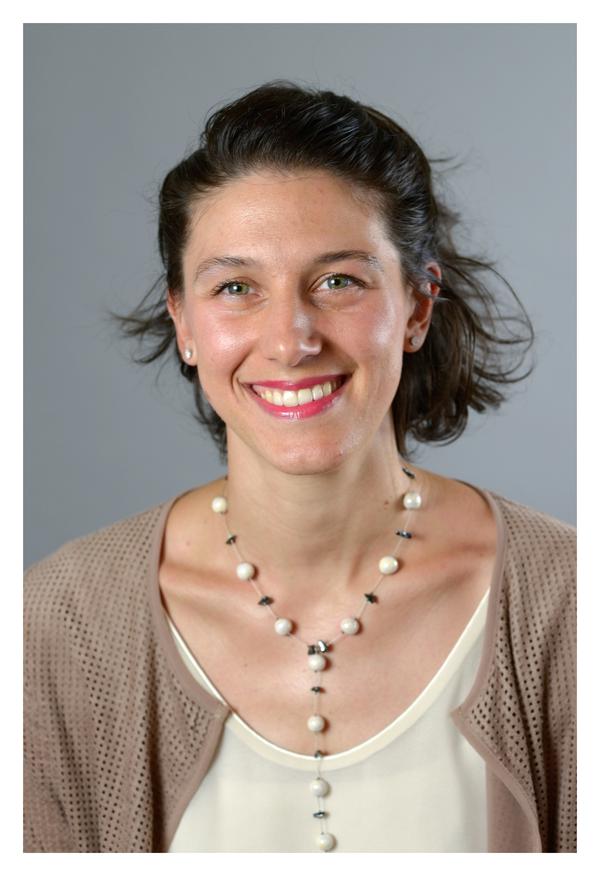 Dr Giulia Tagliabue was names as Tenure Track Assistant Professor of Mechanical Engineering in the School of Engineering (STI)
Giulia Tagliabue's research crosses the boundaries between photonics, energy and thermal sciences. She investigates how light and matter interact, in particular, the process of harvesting and transforming light in the nanometer range. In the field of plasmonics, her work has led to the creation of ultra-thin, high-performance solar absorbers. Giulia Tagliabue's innovative research enables EPFL to make further progress in the fields of environmentally-friendly energy generation and energy efficiency, and will also strengthen teaching in these areas.
---
---